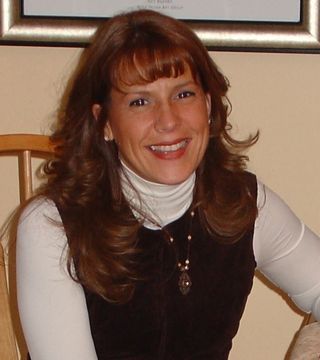 From the time Rhonda received her real estate sales license in 2004¸ her career in residential & commercial real estate has been one of constantly moving forward, not waiting for transactions to come to her, but rather taking the initiative to make deals happen both locally and across the country.
Rhonda's aggressive and persistent nature led her to open her own business, TouchStone Partners, in 2005 when she obtained her Brokers license.
"Working in the real estate industry is not just a profession for me, it is a passion that I bring to a client regardless of the size of the contract or sale. I pride myself on being not only very successful at what I do, but as someone who is guided by a high level and strong sense of ethics which is mutually beneficial to myself and every client with whom I work."
... see more
Rhonda Stone hasn't created any Boards yet.