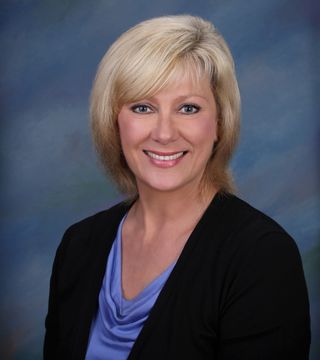 SELLING HOMES & BUYING HOMES with Barbara gets you Spectacular Service, Integrity & Trust! Her knowledge of real estate combined with her work ethic plus an extensive background in finance aid skilled Investors, repeat Sellers, First Time Home Buyers, & Tenants every step of the way!

Serving the Coastal Orange County, Barbara is highly respected for her professional integrity and strong work ethic. She will always go the "EXTRA MILE", communicate all details to her clients directly, in an effort to provide a stress-free process to all parties in the transaction.

Barbara holds a Bachelors in Education from SDSU and financial coursework at CSF. A long history in real estate purchasing, renovating and managing property for international and corporate clients she gleaned valuable skills in the real estate business far surpassing her competitors.

Having lived and worked in the Orange County since 1976, she has a wealth of knowledge regarding the region, from schools and neighborhoods to trends in the local marketplace that greatly benefits her clientele.


... see more