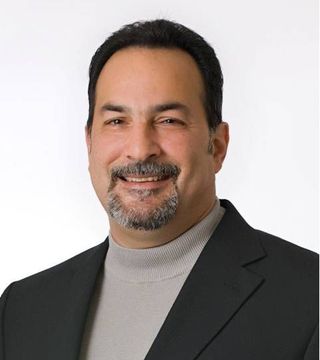 As a resident of Placer County for over 28 years and an agent in the Real Estate business for 11 years, Sam's knowledge of the area as well as product knowledge enables him to represent buyers and sellers in any price range.
In addition to being a real estate agent, Sam has been in the Home Remodeling Business for 30 years serving the Sacramento, Placer, and El Dorado County areas. Sam's specialty is with Kitchen and Bathroom's as both an owner and consultant in numerous businesses since 1984. Sam has designed, planned, managed, and built thousands of projects from a small "Facelift" to large Room Additions. Sam's real estate clients find this construction experience has proven to be invaluable as he is able to provide additional guidance during the transaction process.
Sam is able, in a very short period of time, to inspect a home and determine if it's is has been upgraded as well as determine costs to add space, remodel kitchens and bathrooms, or provide additional builders knowledge. Having designed and built many different remodeling projects he is also able to offer his design experience to the client. His area of expertise is Placer County but, he is equipped to represent buyers and sellers in all of the neighboring markets.
... see more
Tasteful Touches
Blending Materials and textures can make or break a project.
Rich wood and Imperfect smooth textured walls with Faux Technique work well.