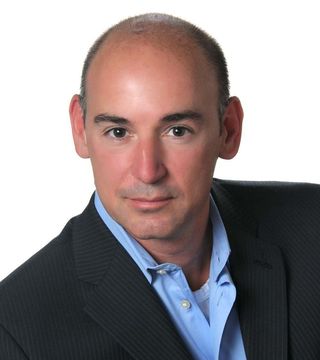 First and foremost, thank you for visiting my profile. I am detail oriented, professional and very much a type A personality. I thrive on being busy and networking. That is why real estate has been such a blessing; I get to work with a huge variety of people all with different needs. I look forward to working with you!

My rules of success:

1.Let your desire to help buy or sell a home for your client be the driving force..NOT THE COMMISSION. If you cannot do this then you should not be in real estate.
2.Share all the information you have with your buyers and sellers even if the news is not what they expect or want to hear. Getting to the facts and acting on them is what moves real estate.
3.Listen to your client before speaking.
4.Be an Investigator, go above and beyond.
5.Be timely, follow up--No one likes to be left waiting.. I mean NO ONE
6.Do NOT Judge your clients, other realtors and especially your clients taste in property. Everyone is different RESPECT!
7.Share how your plan is working weekly. That means what does work and what doesn't. Communication from all sides is key to success!
... see more
Thomas Green hasn't created any Boards yet.