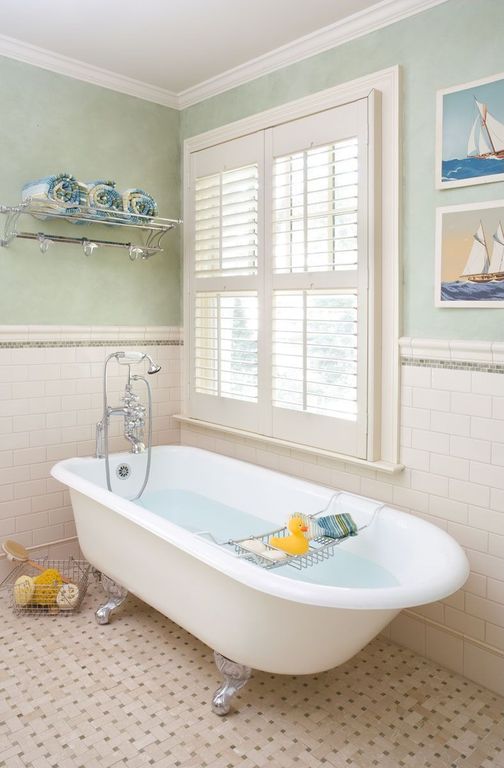 Dug this to REVIVE
Home Improvement
basket weave, basket weave mosaic, basketweave, bath, bathroom, blue, boys bathroom, claw foot tub, design, green, kids bathroom, mosaic, ocean, residential, room, round border, shutters, subway tile, tile, tile border, tub, white, white subway tile, window,
Comments
Boards with this image
Sorry!
We were not able to find any matching images.
Due to image copyright, only you can see this image on your board.

Contact Carisa Mahnken Design Guild
Email successfully sent!
Submission failed!