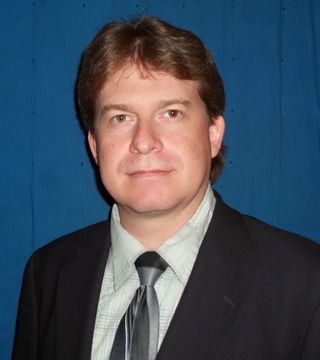 Hello
I have lived in Owasso for 5 years with my wife and 11 year old son. It is a wonderful community with great schools .
Please call me anytime to serve as your real estate expert.
Call Me Today


If you are a Seller...
Your home will be marketed, not just listed!
Your home will be marketed as part of my innovative "Every Day Until It's Sold" program.
If you are a Buyer...
You can be assured that you will be exposed to all the homes in the area that are in your price range and meet your needs.
You will have representation from the first time you see your new home, through negotiations, the escrow process, close and after.
Tim White hasn't created any Boards yet.