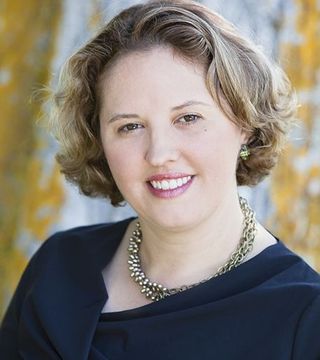 Urban Chalet specializes in high caliber residential and commercial projects, providing boutique design and project management services. Our process allows our company to deliver a high level of one-on-one customer service and fosters highly creative, client tailored designs. Clients utilize our skill set as our services can encompass all phases of a project – from design schematic to design development to project oversight, or
anywhere in between.


Our diversified client list includes homeowners, residential developers, real estate brokerage firms, concierge medical offices, restaurants and bars, retail boutiques, and corporate offices. Although we are located in the Bay area, we service a national clientele. We are extremely knowledgeable both in design and construction administration, and are very responsive to our clients' needs. We currently design and manage over 25 projects annually, with budgets ranging from $10 thousand to $45 million.

Our goal is to provide full service design management at a good value.
... see more