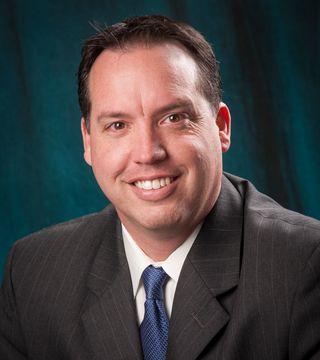 Buyer's Agent, Listing Agent, Relocation, Consulting, Texas Corners, MI
I grew up in Hawaii and moved to Alexandria Virginia when I was 17 years old. I received my education in Mechanical Engineering from Houston University Technical Institute. After moving back to Alexandria Virginia I helped out a friend of mine who excavated swimming pools for swimming pool companies in the Washington D.C. metro area. After 3 years of excavation employment I was acce... pted into a sales and project management position with the Washington D.C.'s premier pool builder (Town and Country Pools).
Shortly after starting at T&C pools I started to break numerous records held by various members of the sales staff. I quickly grew to a position where I could not grow any longer without becoming a share holder of the company. Instead of becoming Vice President of marketing for one of the top pool builders in the D.C. area I became the President and CEO of my own in ground concrete swimming pool company with a class A builders license. This was a very successful venture which ended with me moving to Michigan to closer to my wife's family. In Michigan I gained short term employment with the BMW group while I pursued to get my REALTOR license. I received my REALTORS license in the fall of 2012 and became in independent contractor for Prudential Preferred REALTORS in Portage.
I currently attend Western Michigan University in the field of CIS.
Joshua Richmond hasn't created any Boards yet.