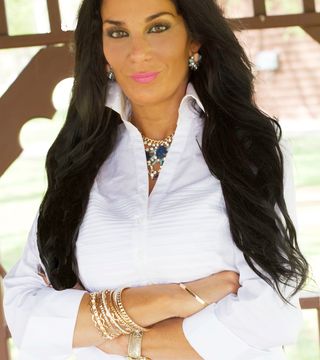 WHEN YOU BUY OR SELL WITH ME YOU WILL MAKE A DIFFERENCE IN SOMEONES LIFE! MY COMPANY WILL DONATE 10% OF MY COMMISION TO FEEDING THE HUNGRY-DIGGING WELLS IN OTHER COUNTRIES-RESCUING GIRLS FROM THE SEX TRAFFICKING INDUSTRY-HELPING ORPHANS & WIDOWS AND MANY MORE NON- PROFITS. CALL ME FOR A LIST OF NON-PROFITS THAT WE SEND THESE FUNDS TO. IF YOU HAVE A NON-PROFIT THAT YOU WOULD LIKE THIS 10%TO GO TO ALL YOU HAVE TO DO IS
EMAIL ME YOUR INFORMATION WITH YOUR MISSION STATEMENT FOR ME TO REVIEW. "USING REAL ESTATE TO AFFECT CHANGE IN THE WORLD"
I represent tenants, landlords, buyers, investors and sellers in the commercial & residential markets. I enjoy working hard for my clients. My personal duty to you as my client is to 1.) Listen to your needs 2.)Execute what it is you desire.
... see more
Regina Arledge hasn't created any Boards yet.