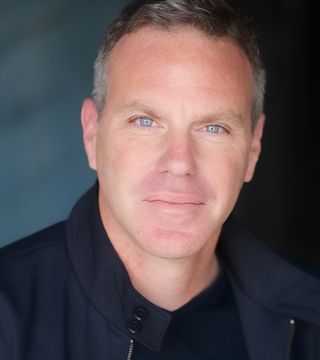 Jordan A. Nedeff has been a part of the San Gabriel
Valley Community all his life with deep family roots and ties into many associations, businesses, and facets that encompass this wonderful place to live. As with any great city to live and work in, the cornerstone of those cities and towns are those who are active in protecting their neighborhoods and adding to the culture, heritage, and prosperity.
In this ideology, Jordan is committed to improving his surroundings by offering professional service with integrity and character while understanding each client's different needs and desires. He has volunteered his free time for over 25 years to a nationally recognized non profit children's organization as his belief and foundation is built in the mentoring of our children and young adults. It is a great source of pride for him to be able to give back to the community that gave to him as a young man and develop others to be an asset to their community.
Jordan has been active in the real estate community for nearly 15 years while building a resume of work and understanding that has enabled his clients to fully comprehend in entirety the nuances and complexities of real estate purchasing and selling. In that time he has served as a Real Estate developer, where he obtained unique properties for clients for sales for profit or investment strategies. Later as a Mortgage broker, he worked intimately with buyers and selling agents to tailor loans specific for those clients for the long term and retained business specifically on referral. This also required Jordan to become fluent with third party services such as title, escrow, and appraisals which gave him a broader understanding of the complete process of the real estate transaction. He began as an agent selling and buying for his clients and is now continuing with a company who has emerged in Pasadena that he has great respect for and is excited about the capacity the company accompanied with his skills can provide their clients today and moving into the future!
... see more