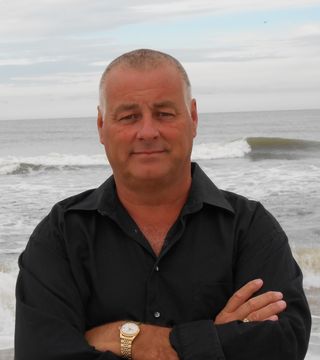 Purchase Loan, Refinancing, Home Equity, Mortgage Planning, St Augustine, FL
I have spent over 20 years as a Mortgage Professional. I have personally funded over 7000 mortgage loans. I am experienced in Conventional, FHA, and V.A. Mortgage Loans.
I excel in customer service. I make evening and weekend appointments and I will come to you at your home. You do not have to come into my office.
Also, I am qualified as an Underwriter, so not only do I do the Loan Application with a particular client, but I will
also pre-underwrite it for him. My clients do not have to wait 30 days for an approval. After I complete the application I will immediately run Destop Underwriting for the client's Fannie Mae approval.
Fast, service oriented, and experienced.
... see more
Turner Roberts hasn't created any Boards yet.