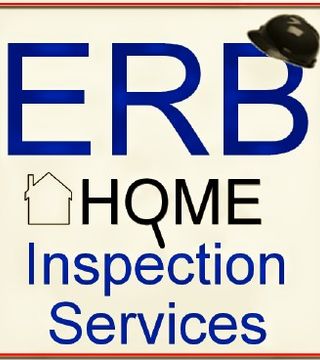 Why Choose Erb Home Inspection, Patrick Erb AL# HI3083?
Fast-Affordable-Objective!
Buying or Selling A Home Can Be An Exciting Yet Anxious Experience. Don't Guess. Get A Complete Home Inspection Before Buying!
Pre-Listing Inspection: Thinking of Selling Your Home? Take the Delay Out Of Closing. Get a Pre-Listing Inspection Consultation.
When submitting an offer on a home make sure it concludes
"contingent upon home inspection results". Contact me, I will perform a complete home inspection with same day report. Use the report for peace of mind or to negotiate repairs / reduced offer.

I am here to help you. Call Me Today 205-412-5256

More Information at:

http://www.youtube.com/watch?v=f94FUNkxZX0&feature=share



http://www.venturestreet.com/ErbHomeServicesInspection

http://www.facebook.com/pages/Erb-Home-Inspection-Services/273484719433176

... see more
Patrick Erb hasn't created any Boards yet.