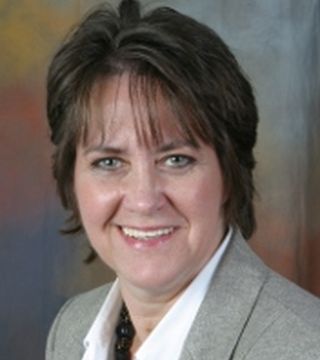 Thank you for taking the time to visit my site. Please call me directly if there is any information on any property which is not readily availabIe on the site.
The one thing I pride myself on most is caring for and really listening to the needs of my clients and customers. I will make your housing needs my top priority!
My focus is on helping Buyers and Sellers get through the real estate
transaction in a smooth and timely fashion, staying in touch and communicating every step of the way. Putting their interest above any other consideration and explaining to them all of their options.

I promise to provide you with exceptional service. You can count on me to provide you with the information you need on a schedule and in a manner that suits you best, and you will always have 24x7 access to a wealth of online resources through my web site.

Every one of my clients is unique and has their own list of goals and priorities. My goal is to treat every client as if they were my only one. I'm proud to say that a high percentage of my business comes from past clients ~ from people who choose my services time and again. I don't only measure my success by sales, but by the relationships I build along the way.

The most important thing when choosing a real estate professional is to find someone you can trust. I have a history of success and integrity in real estate that you can depend on. You can count on me to always work with your interests in mind, and to represent you and your wishes to the best of my ability.

I am an established local Realtor®, with over twenty years experience in residential real estate sales. Let me share my many years of real estate experience by helping you, or someone you know find their perfect home!
... see more
Gail Fennessey hasn't created any Boards yet.