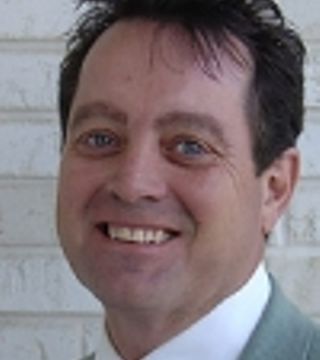 Buyer's Agent, Listing Agent, Foreclosure, Raleigh, NC
If you are looking to purchase or sell a home you need an experienced agent with the integrity and knowledge to help you through the process. Real Estate transaction are often complex. Things can and do go wrong. You need someone you can trust to get the transaction completed. With changes to lending laws much has changed in the Real Estate transaction. Deals never use to fall apart now it is an everyday occurrence. So have someone in your corner who knows the market the transaction and the process.
Wake and its surrounding counties are still a great place to live, raise a family, retire or invest so get the right realtor on you side and lets get to work.
North Carolina is still a growing State with a sound economy a business friendly environment stable political climate and minimal State budget woes.
During the overheating housing market while not immune North Carolina and in particular the Triangle and surrounding counties faired well and did not see huge price swings. So I am very optimistic about our future here in the triangle area. After the market decline our region is seeing a sustained recovery in the housing market, but it is not to late to make a great investment and take advantage of the opportunity to have your dreams come true.
I have now lived in the area for over 20 years and seen much of the growth that has occurred. If you are considering relocating to this area don't be afraid, once you arrive and settle in you will love this region just like I and so many others who have made a similar choice, it really is a great place to live.
If you need help and don't know what to do or where to start call me immediately or contact me by email. I am just a phone call away
Robert Terry

Ph 919 8103912
Or
Email Themate@nc.rr.com
... see more
Robert Terry hasn't created any Boards yet.