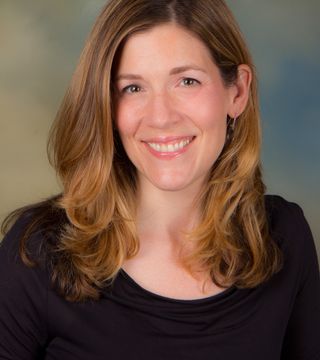 Buyer's Agent, Listing Agent, Consulting, Glocuester, MA
As a realtor, I am working with people on what is most likely the biggest investment in their lives . This investment is not just $, it is their home, where they spend time and create memories. I feel privileged to be a part of something so important - and conduct my business with this top of mind.
My approach is focused around communication - mainly listening! I take the time to really understand why someone is selling/buying and learn what elements need to come together to really make them happy.
I have 20+ years of experience in corporate marketing, as well as my experience as a working designer & artist. I find the balance of the nuts & bolts business with a creative eye makes for unique, and highly effective, combination.
In addition, I am a long time Gloucester resident. I love Cape Ann, and completely understand people's passion to live here!
Traci Thayne Corbett hasn't created any Boards yet.