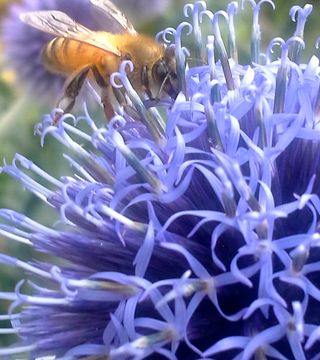 Washburn Gardens, LLC
will help you with:
Garden Design
Garden consultations and/or coachingGarden maintenance and health
Renee has extensive experience and education in botany, horticulture, and design. She has worked in public and private gardens from commercial properties and large estates to small residential urban homes. Her goal for all projects, large and small, is to create a vision for any space and place that
will offer strong lines, organic flow, connection and color that meets the needs and aspirations of the client and to bring that vision to life.
... see more