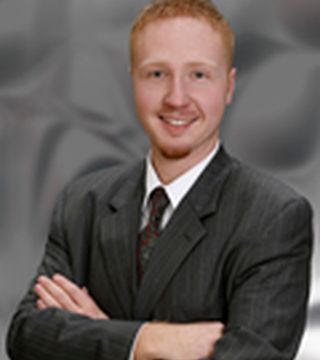 Buyer's Agent, Listing Agent, Relocation, Foreclosure, Seattle, WA
William believes the only way to effectively run his business is to put himself in the shoes of his clients so that they are of the same mind, from start to finish and beyond. When he has a complete grasp of your motivations, he can best help you buy, sell, and represent your negotiation position. He has successfully represented buyers and sellers all over King, Snohomish and Pierce Counties, in addition to
Moses Lake and Whidbey Island.




"As a Realtor, I am a business owner - the CEO, COO and CFO of my own small business. I want to bring a professional, cutting edge to my business practices to break through the noise of "fly-by-night" and "weekend" Realtors. I am an expert in real estate purchases and sales; I have a service to provide, and I am proud of it."

Whom I Help, and HOW:

*First Time Home Buyers*
I provide education and guidance in the real estate process, offer strategies, and logistics management. The "Buyer Book" I provide for your education is a fantastic reference guide. If I''ve done my job successfully, I will create life-long advocates who will utilize my expertise several times over, and recommend my skills to their relationships.

I want to fully understanding your needs. It allows me to more easily find the property that best fits you, and most effectively negotiate on your behalf.


*Real Estate Investors - Residential and Commercial*
Capitalization Rates, Operating Expenses, and Vacancy Factor are terms and formulae primarily reserved for the Commercial real estate market, but can absolutely be applied to residential investments for a complete picture of your options.


*Sellers*
I take great care to identify the true market value of your home and the likely purchasing audiences. My analyses are supported by market data and activity, and the marketing plan will be tailored to your property, specifically.

I will help point out areas you may gain from small improvement prior to listing, in addition to providing quality representation, marketing, and logistical management of your sale.

Specialties:Managing the complexities of real estate transactions and educating clients to the process so that they are armed with knowledge for the future.

Developing lasting relationships with my clients.

Coaching swimming, basketball, and tennis at all levels.
... see more
William Sears hasn't created any Boards yet.