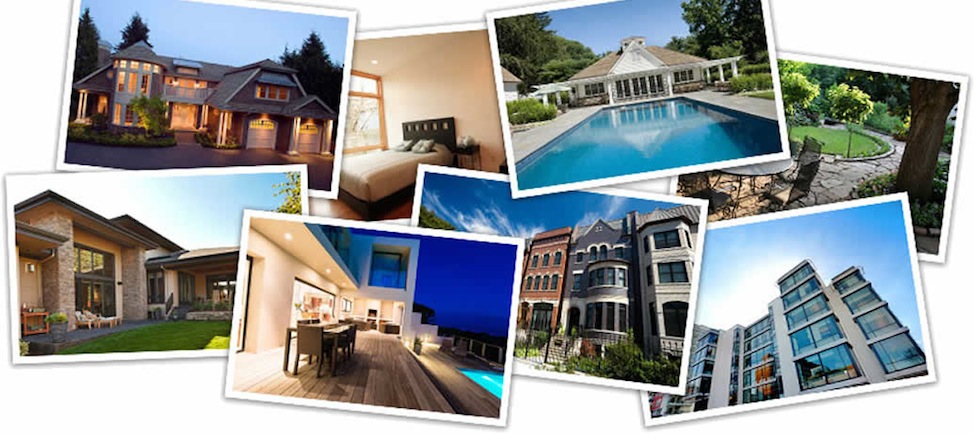 Post a home for sale on Zillow. It's free and easy.
Give your listing the exposure it deserves on the largest real estate network on the Web.*
Want even more exposure for this home? Become a Zillow Premier Agent and your listings will appear at the top of search results.
* comScore Media Metrix Real Estate Category Ranking by Unique Visitors, August 2013, US Data.