Will I get a text when someone contacts me?
Text and email contact notification
To get text notification (SMS) when you receive a contact from Zillow, simply check to see if the text option is checked in your Account Settings section of your profile. This is checked automatically on new accounts. You'll need to have your mobile number in the cell phone field of your profile. If you use your cell phone as your office (business) phone as well, you'll have to put that number in both fields. We send our text messages from a short code rather than a 10-digit phone number. The messages will come from 84738. Make sure short code is enabled on your phone and your carrier allows short code to be sent. You may have to request your carrier to allow this feature.

To view the full message, you need to login to your Zillow profile and view the email in your My Contacts section.: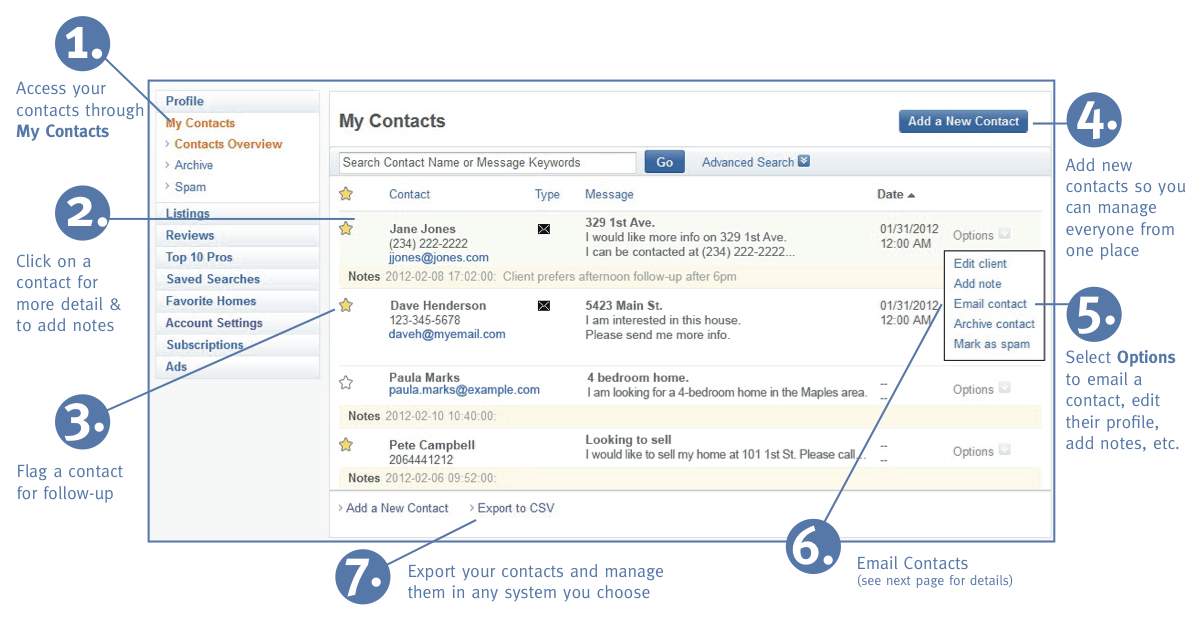 Last updated:
October 24th 2012


Related questions: