55 Photos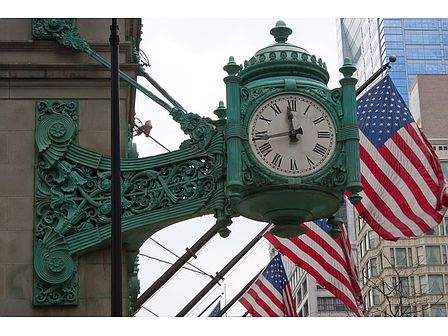 Added by

Bergren Kreuser Team

|

260

February 18 2012

Flag content

Stating a discriminatory preference in an advertisement for housing is illegal. If you think this content is discriminatory or otherwise inappropriate and feel it should be removed from Zillow, please let us know by completing the information above.

Close

We're Sorry

This service is temporarily unavailable. Please come back later and try again.
Loading
February 18 2012
February 18 2012
February 18 2012
February 18 2012
February 18 2012
February 18 2012
February 18 2012
February 18 2012
February 18 2012
February 18 2012
February 18 2012
February 18 2012
February 18 2012
February 18 2012
February 18 2012
February 18 2012
February 18 2012
February 18 2012
July 21 2011
July 21 2011
July 21 2011
July 21 2011
July 21 2011
July 21 2011
July 21 2011
July 21 2011
February 20 2008
February 20 2008
February 20 2008
February 20 2008
July 20 2007
July 20 2007
July 20 2007
July 20 2007
July 20 2007
July 20 2007
July 20 2007
July 20 2007
July 17 2007
July 17 2007
July 17 2007
July 16 2007
July 16 2007
July 16 2007
July 16 2007
July 16 2007
July 16 2007
July 16 2007
July 16 2007
July 16 2007
July 16 2007
July 16 2007
July 16 2007
July 16 2007
July 16 2007