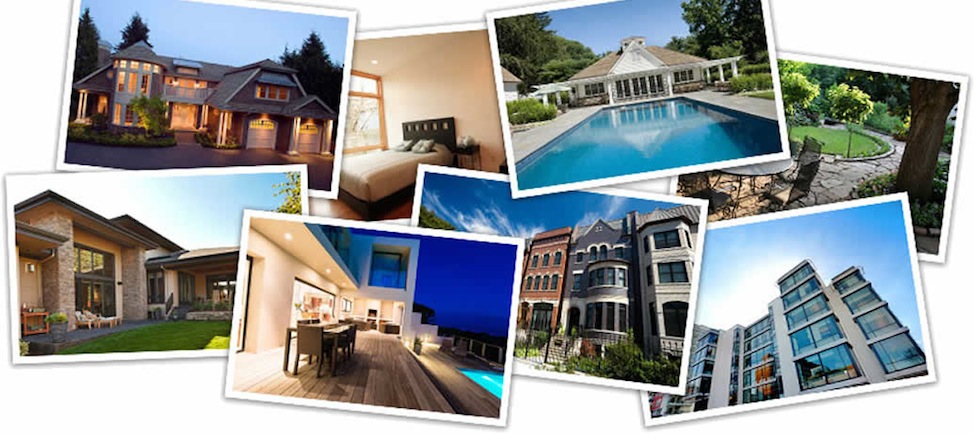 Set a Make Me Move® Price for free on Zillow.
Alert potential buyers what you would sell your home for without officially putting it on the market.
Potential buyers will be able contact you via email, while you remain anonymous. You can change or remove your price at any time.