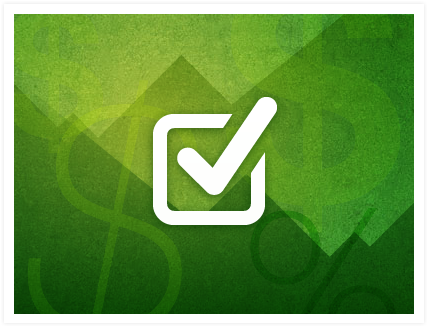 Mortgage IQ Quiz
Homeowners and home shoppers, take this quiz to see if you have the basic know-how to navigate the mortgage process.
Take the quiz
Mortgage Resources
Zillow is full of great information to help you get your home purchase moving. Check out the Mortgage Help Center for guidance and then shop for low mortgage rates on Zillow Mortgages.
Shop Mortgage Rates
is correct!
is incorrect
Correct Answer:
Mortgage Roadmap
Can you afford a mortgage? Learn about mortgage basics such as qualifying for a mortgage, choosing a mortgage lender and questions to ask mortgage lenders.
Zillow Mortgages
Have you gotten a loan quote that fits your financial profile yet? Learn how Zillow Mortgages is different, why our rates are lower than the competition and how it works for borrowers and lenders.