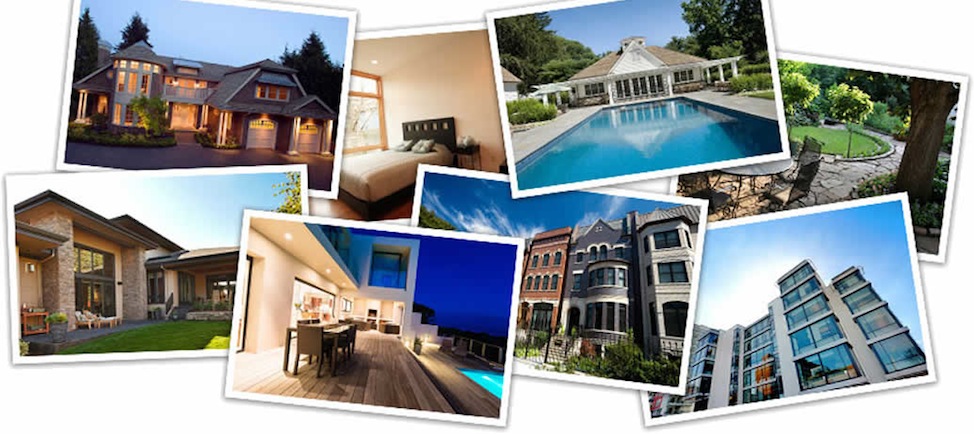 Post a home for rent on Zillow. It's free and easy.
Give your rental the exposure it deserves on the largest real estate network on the Web.*
Looking for help renting your home? Find a trusted property manager for your rental in our professional directory.
* comScore Media Metrix Real Estate Category Ranking by Unique Visitors, August 2013, US Data.