Advertise Your Listings For Free on Zillow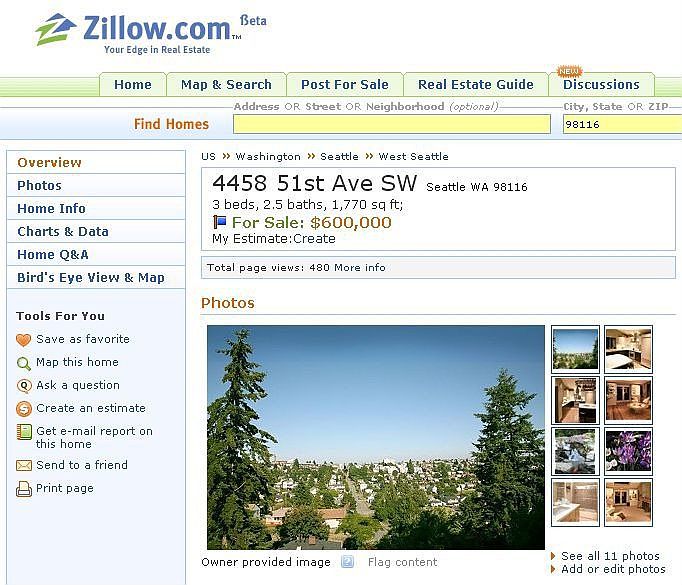 Brokers can now automatically upload listings for free to Zillow, the second largest real estate Web site* with 5.5 million unique visitors a month – two-thirds of whom are in the market to buy or sell.
If you would like to send us your feed, please follow this link & fill out the form.
Even when we first launched the ability for listing agents and brokers to add their listings for free to Zillow last December, we knew we wanted to find ways to make the process even easier. We have talked with numerous agents and brokers around the country — and we have heard over and over that you want to send us listings through a direct broker feed.
Just like today, any and all contacts agents or brokers receive from listings — be it email, phone calls, or clicks to their Web site — are free.

*Net//Nielsen "home and fashion - Real Estate/Apartments", Feb 07
Last edited

October 12 2012
Contributors to this article include: