College Town Real Estate Cash Flows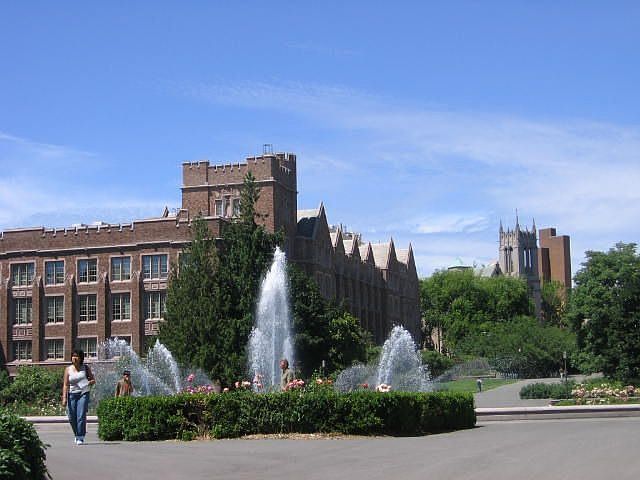 Many investors are seeking to buy rental properties near and around the nation's colleges and universities. Why? According to the National Center for Education Statistics, U.S. college enrollments are expected to increase by a minimum of 13% to 19.5 million between 2004 and 2015. But that is not the full story. Tighter budgets at many state schools limit construction of new on-campus housing projects, so property appreciation and rental rates will continue to feel that pressure and will likely see an increase. Rising college enrollments combined with the lack of funds for which to build campus housing make this type of investment attractive to many buy and hold investors. According to U.S. News and World Report, at the University of Texas, there are 36,878 undergraduates that attend in the 2006-2007 school year -- 19% of those undergrads live in affiliated campus housing. That's just 6,957 beds! Additionally, graduate student population account for just over 11,000 additional students attending UT this year.
Here are some large institutions that invest in the niche market of College Real Estate:
American Campus Communities is a publicly traded real-estate investment trust that earns 95% of its revenues from ownership of off-campus housing, according to Bill Bayless, chief executive officer of the Austin, Texas-based company.
Prime Property Investors Ltd., a real-estate investment firm in North Brook, Ill.
Last edited

October 15 2008

Content flagged

We will review this content. Thanks for helping make the site more useful to everyone. To learn more, read Zillow's Good Neighbor Policy.
Contributors to this article include:
Drew

Zillow

3171 Contributions