Constructing a Pond in Your Backyard
Upload Image
Before: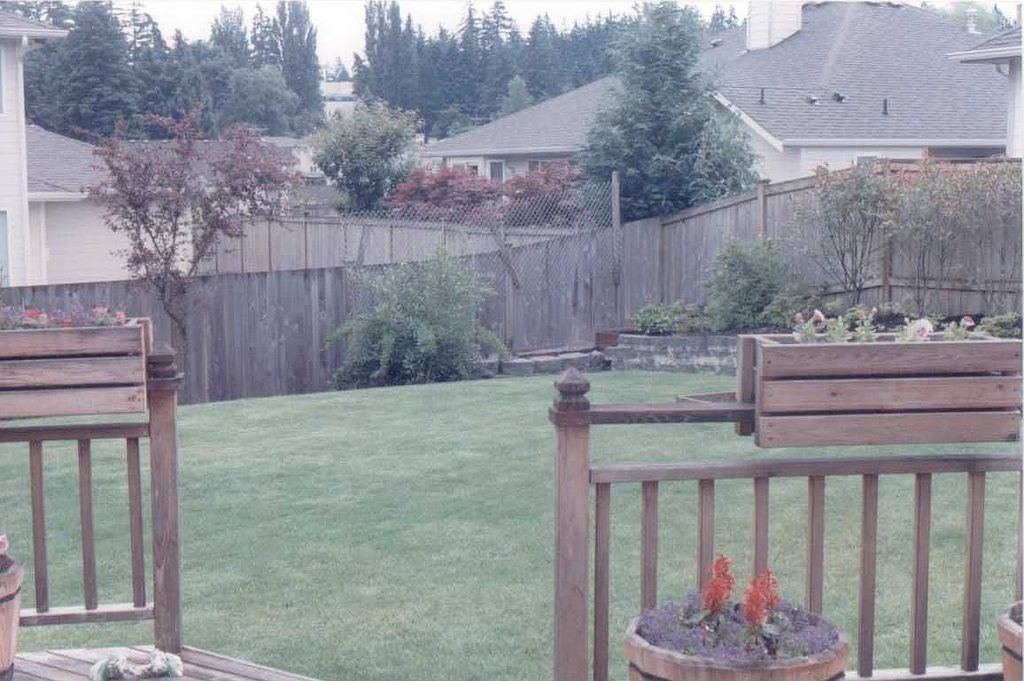 During: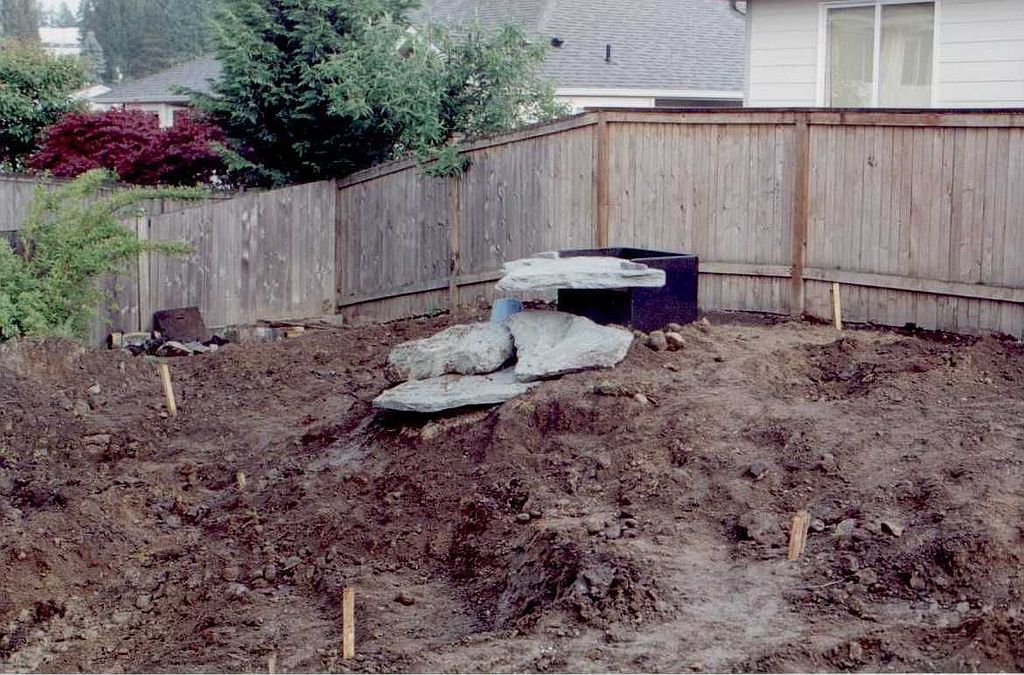 After: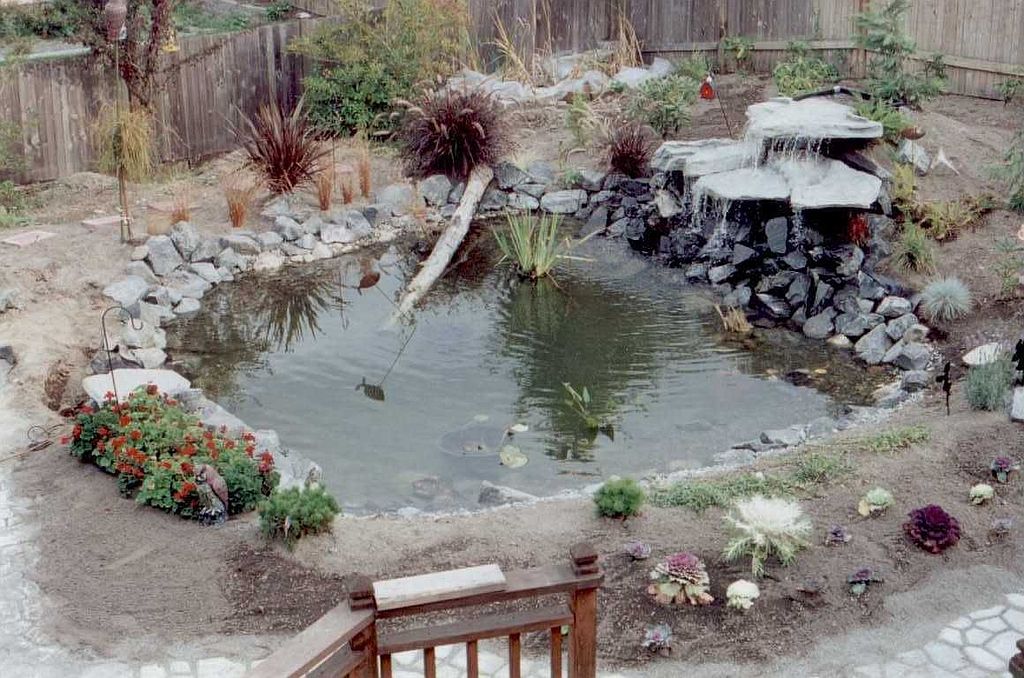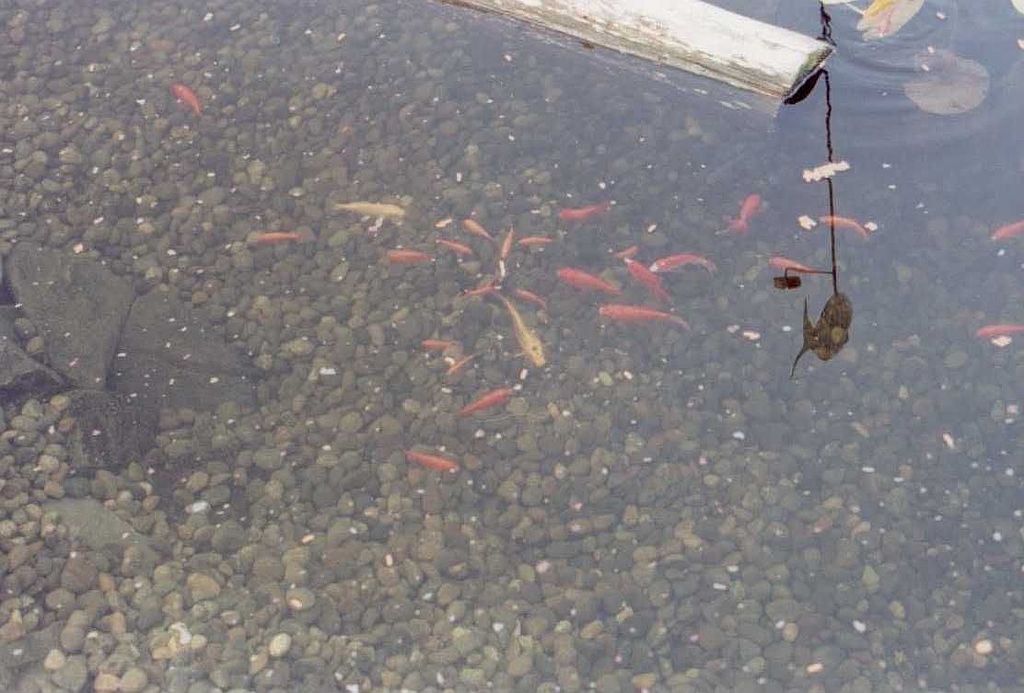 Steps
Research and plan your pond
Tips & Tricks
Pond needs to be deep enough so as to not freeze over in cold areas (this one was 4 ft with a 2 ft shelf around the edge)
Don't feed the fish! They can live off the plants
Barley at the top of the waterfall helps to cleanse the pond water
No chemicals need to be added to the pond, but you will find the water evaporates
Don't forget a power source for lighting above and beyond the pump!
Herons find goldfish quite an attractive meal -- we ended up putting a net over the pond to keep predators from eating our fish
Plan your pond placement so as to avoid tree roots if possible. Otherwise, you'll find yourself sawing through tree roots (not fun)
There is a negative -- liability. A pond is similar to a pool -- if a kid falls into your pond, a lawsuit from their family is certainly a possibility. Make sure place a "No Trespassing" sign on any gates leading into your backyard to protect yourself.
Last edited

October 12 2012

Content flagged

We will review this content. Thanks for helping make the site more useful to everyone. To learn more, read Zillow's Good Neighbor Policy.
Contributors to this article include: