Our Consumers
Moving has a profound impact on brand trial, product and service purchases. Zillow reaches a large audience of movers: Nearly 29 MILLION, or 52%, of Zillow visitors are moving within two years!
Zillow discovered just how powerful this audience is through an independent study conducted by Ipsos. Here's a snapshot of what we learned:
Automotive
-- Movers were 90% more likely to purchase a vehicle within 12 months
-- 53% of movers were more likely to purchase an additional vehicle, rather than a replacement vehicle, than non-movers.
Types of vehicles purchased: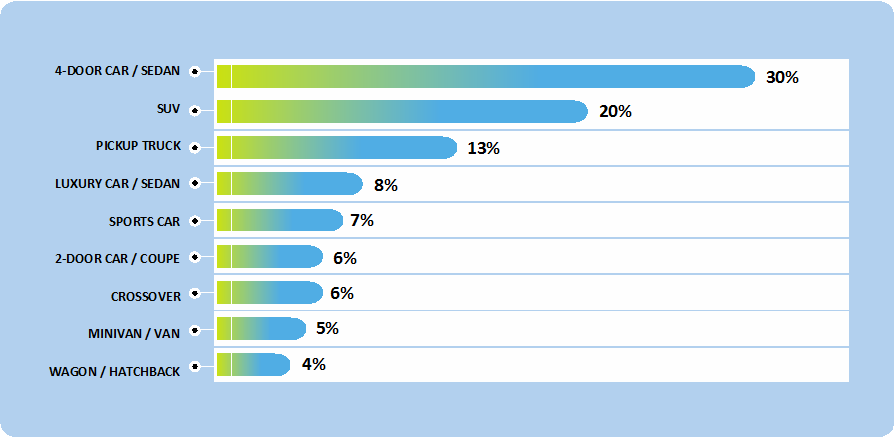 Consumer Packaged Goods (CPG)
Movers either switched brands or started using a new brand when they moved: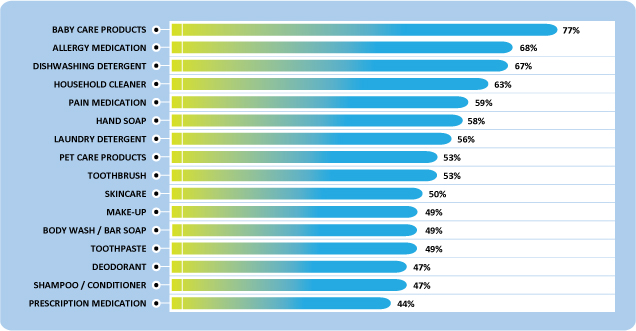 Financial Services
Movers opened or closed an account as a result of moving:

Movers added, removed or changed financial services as a result of moving: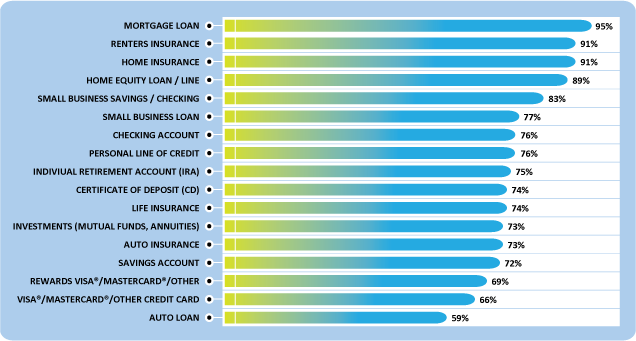 Home Improvement & Services
Movers were 63% more likely to make ANY home improvement updates:
-- Nearly 3x more likely to add/alter a media room
-- More than 2x more likely to add/alter a bedroom or remodel their kitchen
-- Nearly 2x more likely to completely remodel the exterior
Movers purchased more home improvement products than non-movers:
-- Nearly 6x more likely to install a home security system/alarm
-- 2.5x-5x more likely to purchase new appliances (top picks: oven, clothes dryer, kitchen range)
-- Nearly 4x more likely to establish/change/cancel cable TV with premium channels
Electronics & Technology
These tech products were purchased by movers as a result of moving: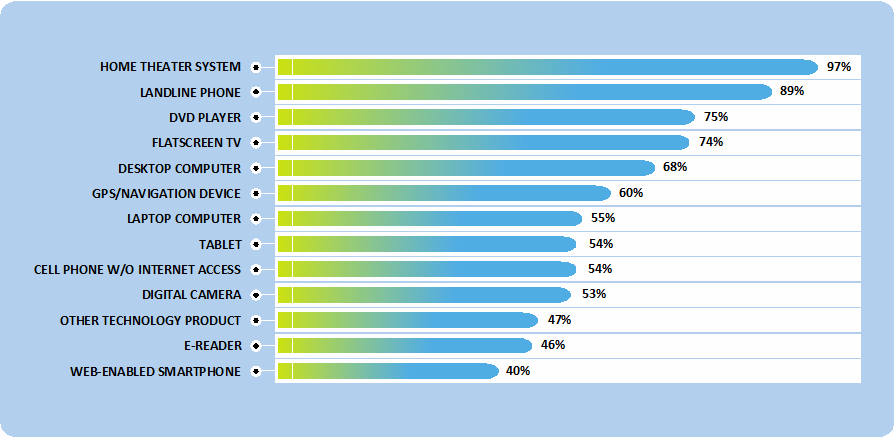 For more study details, please contact fieldsales@zillow.com

Sources: Zillow Internal; Independent study conducted by Ipsos on behalf of Zillow, Inc.
Want to learn more? Contact a sales representative today
866-324-4005
or contact us