Are you a landlord of a single family home, or a property manager with a building with fewer than 50 units?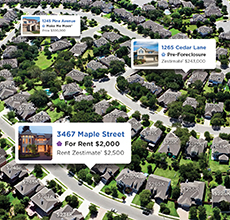 Post your rental listings on Zillow for free using Postlets
It's easy to use Postlets to publish your rental listing on Zillow, the largest rental site on the Web.(1) Once you've created your listing, you can choose to syndicate it to more than 20 other sites.(2) Postlets is not only easy to use, it's free too! With Postlets, you can:
Quickly build and customize your Postlet listing
Syndicate to Zillow, HotPads, Yahoo Homes! and other real estate sites instantly
Post, publish, and manage your listing from your computer or mobile device
Return any time to update your listing or remove it once you find a renter
Are you a property manager or marketing professional of a building with 50+ units?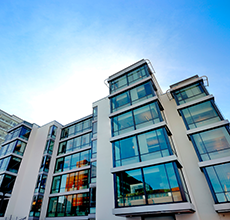 Feature your properties across the Zillow Rental Network
The Zillow Rental Network connects you with residents searching Zillow, Zillow Mobile, HotPads™ and Yahoo! Homes for their next rental property. Joining the Zillow Rental Network is currently the only way for multifamily professionals with 50+ units to advertise on Zillow, the largest rental site on the Web(1).
Advantages of Zillow Rental Network listings:
Verified Source badge is added to listings to inform potential residents that you have a direct and trusted relationship with Zillow.
More space and priority placement is given in the search results list, so your properties get noticed.
High quality inquiries with rental pre-application data helps you pre-qualify leads and save valuable time.
Monthly performance reporting provides insight into performance to help you manage your online marketing budget.